Active Assurance Improves Network Service Quality
Automated assurance is paramount to achieving the expected level of customer service experience in the 5G and cloud era. However, service assurance solutions have been stuck using traditional network monitoring systems, which are by nature reactive. Incomplete and inadequate service validation creates frustration for subscribers, leading to damaged reputations and churn. Assurance solutions must change the focal point from infrastructure to actively measuring actual service quality.

Active assurance enables a shift to a more effective service-centric operations model that is needed to meet service level objectives.
By shifting to Service-Centric Operations with Active Assurance you can:
Proactively measure what matters—at the data plane
Understand customer experience from an end-user perspective using synthetic L2- L7 traffic
Guaranteed service quality
Shorten time to resolve problems
Locate performance issues before customers are impacted
Know that changes are made right the first time
Confirm that network service levels support business objectives

Read the Blog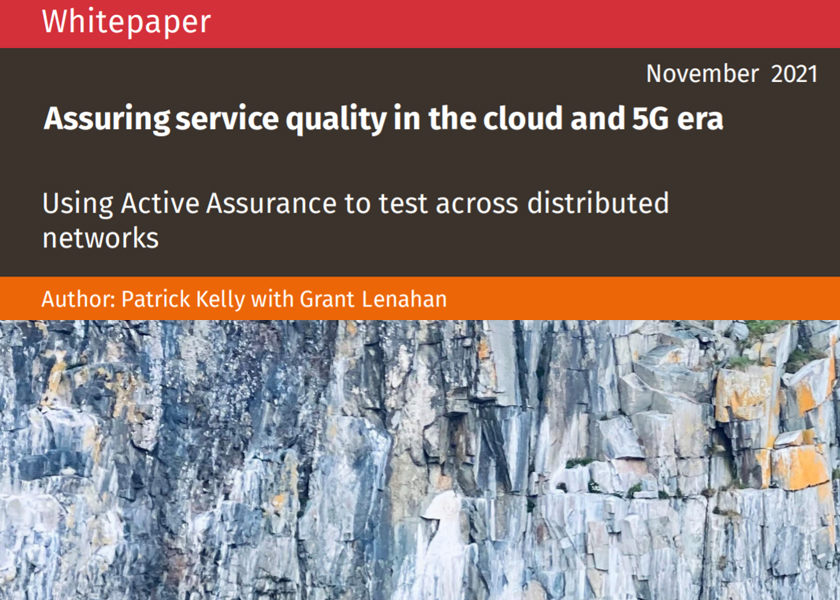 Appledore Research White Paper
Assuring Service Quality in the Cloud and 5G Era
Read the paper to learn more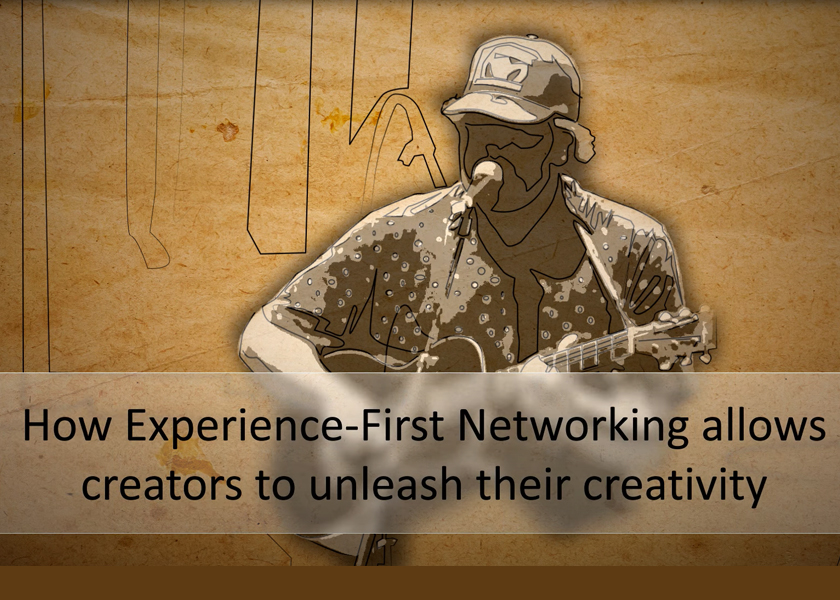 Experience-First Networking Enables Creativity
The similarities between being a successful creator in music and for modern network services
Watch the video to find out