Become a Juniper Partner
Being a Juniper Partner has
never been more rewarding

It's time to be bold.
With new partner initiatives and investments, we're helping partners like
you answer the market demand for smarter, AI-driven networks.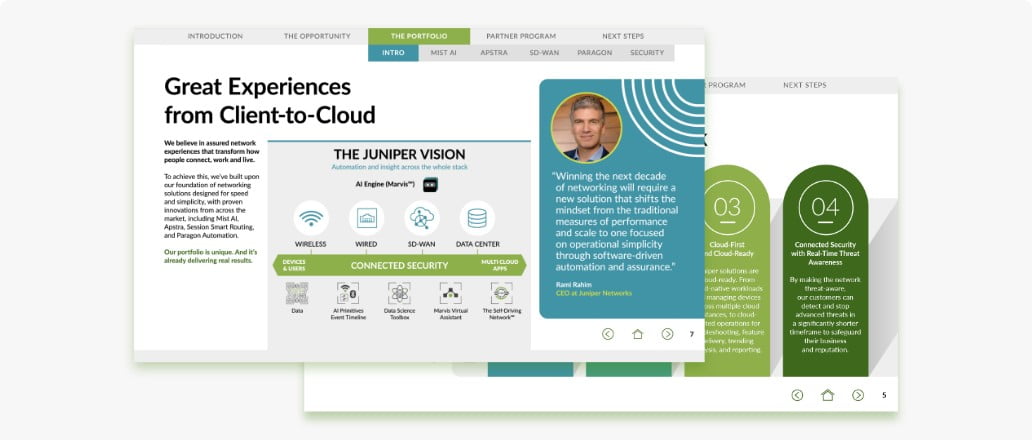 Juniper Partners are growing 200%! Get the eGuide to see how.
Discover how our $120 million channel investment and portfolio of AI-driven solutions are helping partners reach record profitability.
Get the eGuide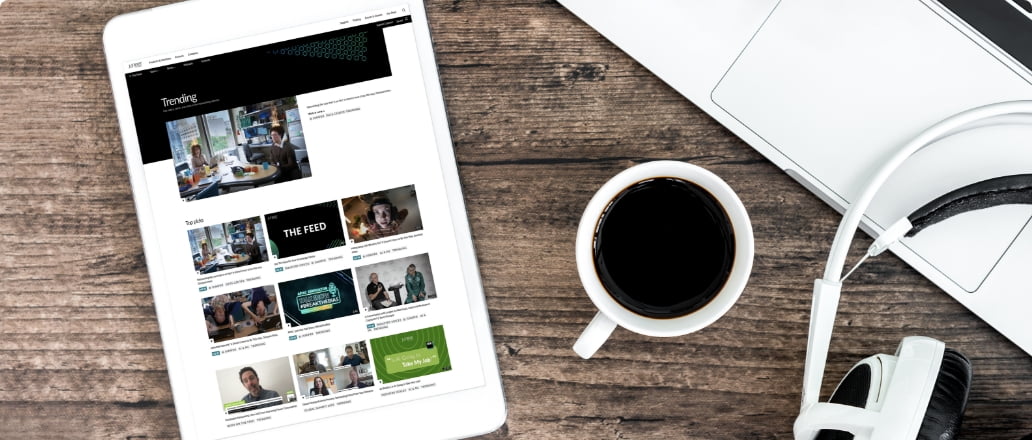 The Feed - Juniper's
New Streaming Platform
Our library of videos and podcasts inspire today's business leaders and tomorrow's network engineers. Get the latest ideas, hot topics, and news in the networking industry.
Start exploring
Be bold. Be legendary. Be a Champion.
For nearly a decade, Juniper has brought partners together and rewarded them for their expertise with our Juniper Champions program. With several exciting new additions, expansions, and updates, there's never been a better time to be a Champion.
Join this collaborative community today and watch your professional relationships (and sales) flourish!
Learn more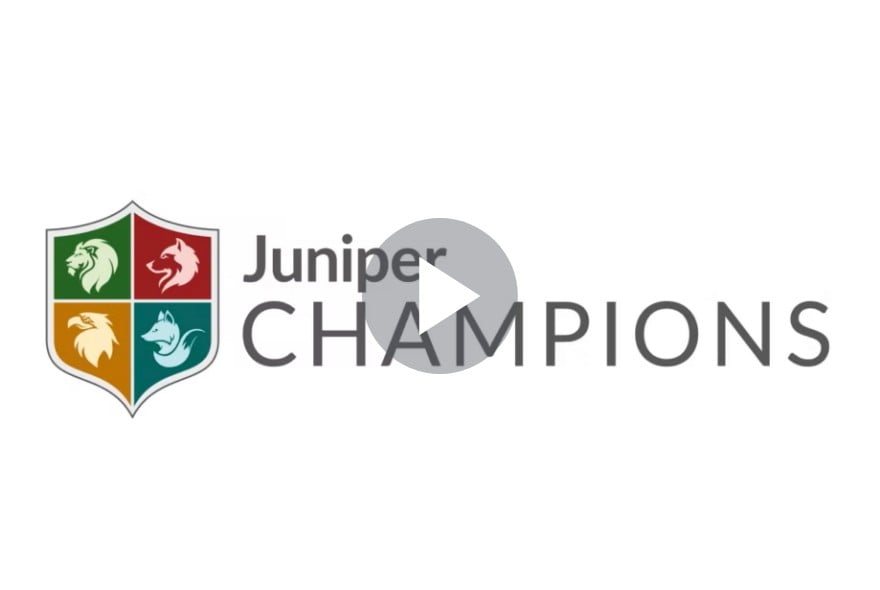 What Juniper partners are saying: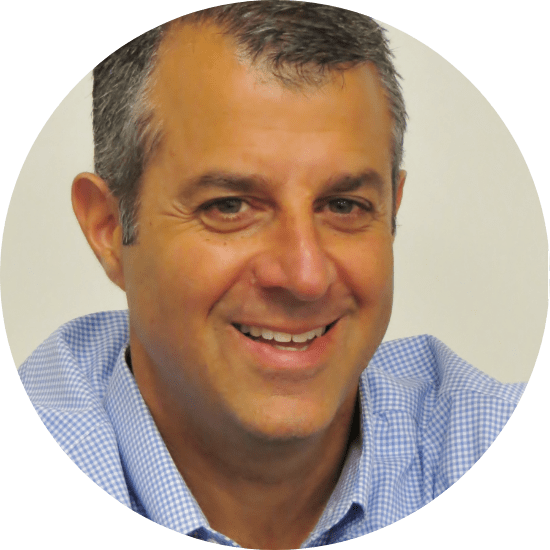 "Every year Juniper advances their partner program in a way that helps fuel our business and 2022 is no exception."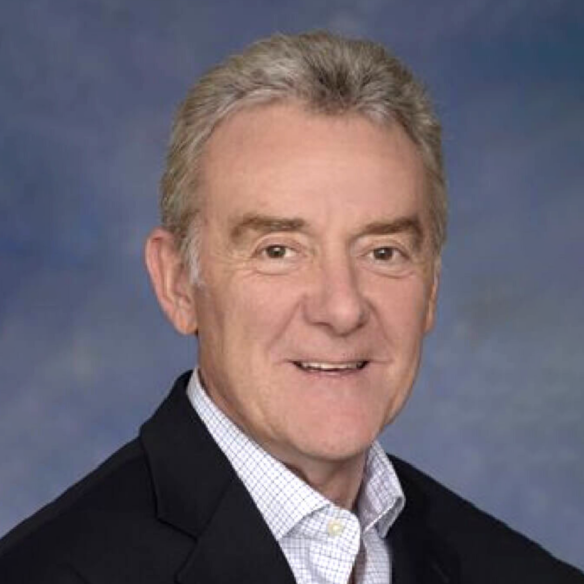 "With the latest evolution of its partner program, Juniper is providing new opportunities for its partners to build their expertise in connected security and protect customers against DDoS attacks. The enhanced partner program underscores Juniper's commitment to the channel."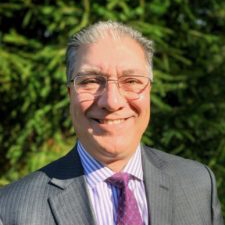 "Juniper has made a very bold move by allowing the partners to take ownership and leadership to take care of their customers. This new program gets this right by leveraging the partner resources. Very favorable for the channel partners from sales and engineering perspectives."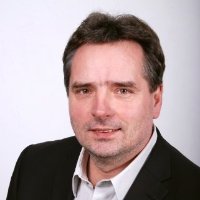 "With a modern data center architecture from Juniper, we can implement automation to provision environments for customers faster."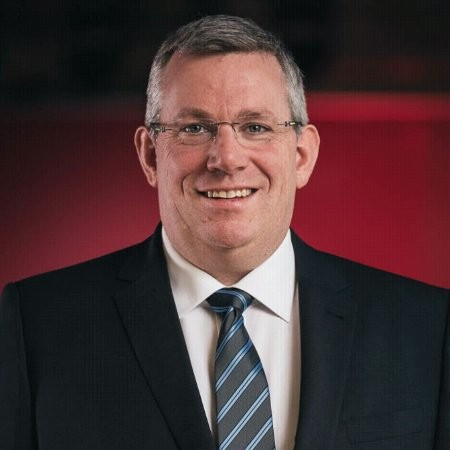 "Building the right architectural foundation is the key to creating a successful data-driven enterprise. It involves efficient data management across edge, core, and cloud. Juniper Networks is demonstrably one of the top players in all of these areas."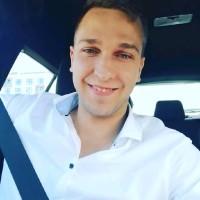 "The perfect combination of reliable, robust, mission-critical network equipment and superior Wireless LAN devices with embedded location-based services. All managed through one single pane-of-glass powered by artificial intelligence and machine learning, paving the road to the self-driving network and the ultimate user-experience. #kudos Juniper Networks"